OWN A PILATES REPUBLIC STUDIO
Welcome to the Republic
EVOLUTION | POSITIVITY | COMMUNITY
Is it time for you to make the leap into business ownership?
Whether you're an experienced business owner, or this will be your first, your passion for people (and Pilates) will be the key to your success! Following our rapid expansion throughout some of Melbourne's most popular suburbs, Pilates Republic is welcoming new franchise partners. We're setting the pace for energetic, effective Pilates classes with flair that keep our clients coming back (and telling their friends about it) time and time again… and we want YOU to join the movement!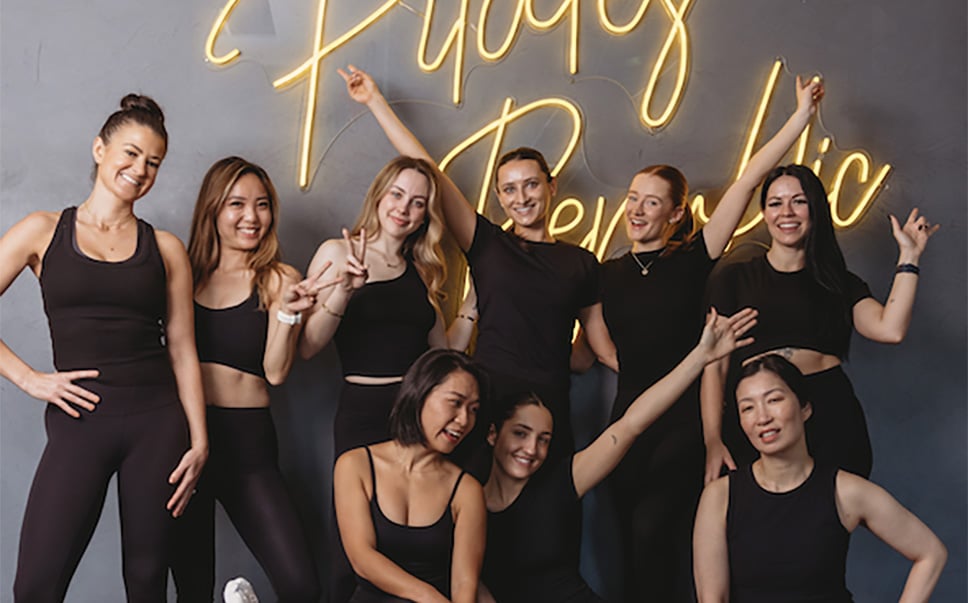 Always Evolving
What do you get as a Pilates Republic Franchise Partner?
Even if you've never worked in the fitness industry before, you can be confident that you're making a powerful ally by partnering with us. Not only are you collaborating with the highest-calibre fitness business experts, you're also going to have the power of the collective to back you every step of the way. After all, we're all in this together.
If you feel it's time to drive your fitness career forward with the confidence that you can call all the shots, and have backup when you need it, now's the time.
The Pilates Republic vision starts here…
Bianca Jones
Founder
While she may be more inclined to share the credit for the success of Pilates Republic with her incredible team, the truth is it all started with founder Bianca Jones' vision. A fitness enthusiast from early on, she has consistently drawn inspiration from the power of movement.
While she may have spent the early years of her career in corporate settings, she could never ignore the pull towards her first love: health and fitness. The beauty of having both her experience and passion dovetail into what would become Pilates Republic wasn't lost on Bianca. Using the business acumen she developed in the corporate world combined with her true calling, her success as a fitness business owner was inevitable.
"The reason our studios have become so successful is that it's such a memorable experience. The style of reformer Pilates we teach is dynamic and cardio-driven. It's no surprise we've developed such a loyal client base."
~ Bianca Jones | Founder, Pilates Republic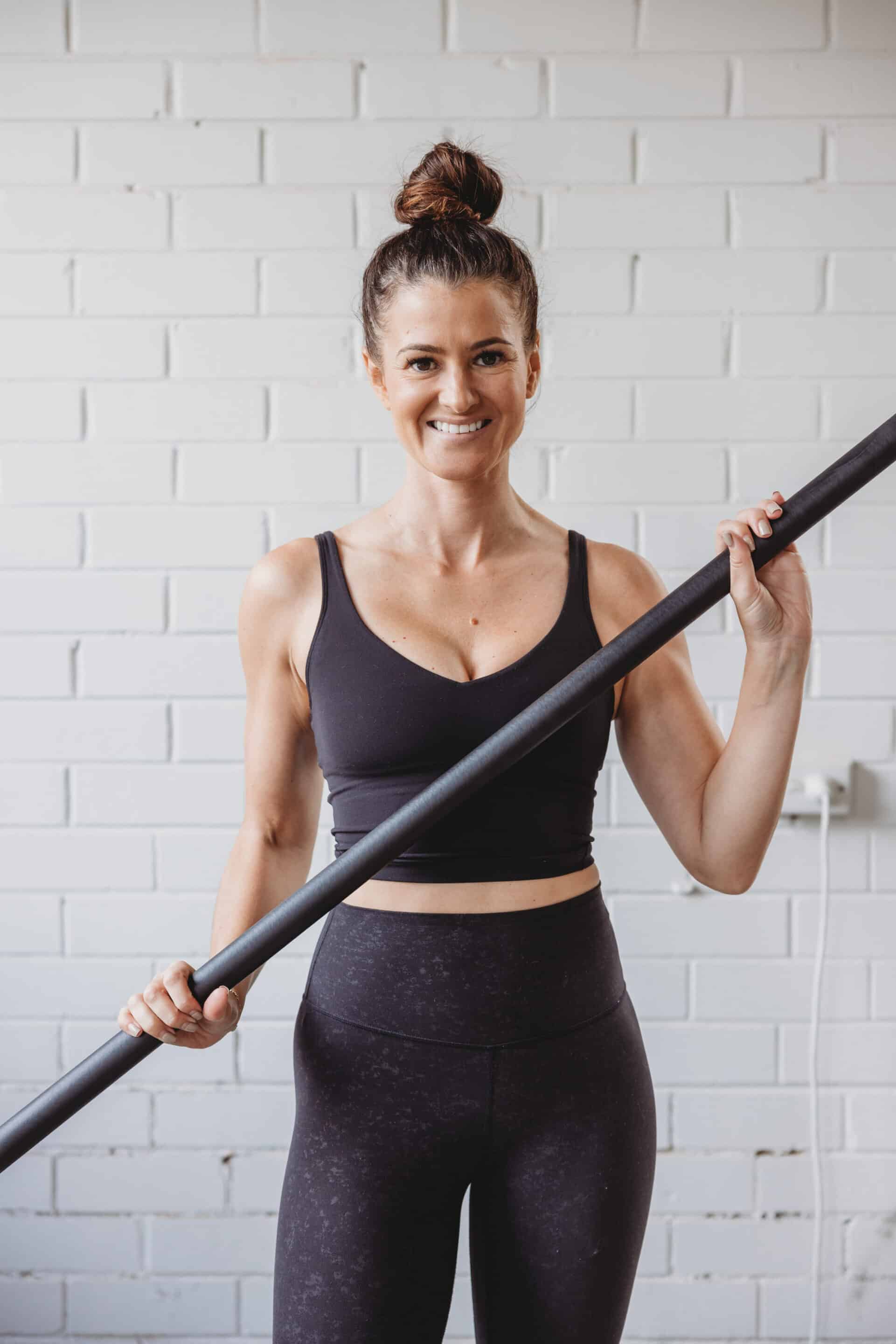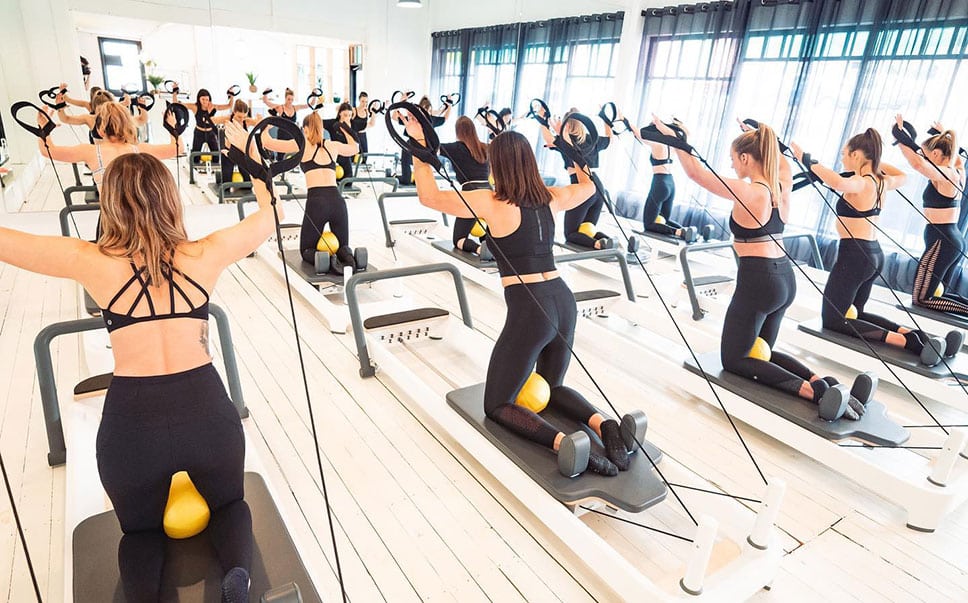 Register your interest and we will send you more information.
GET IN TOUCH TO LEARN MORE